About
Aloha, Thank you for this opportunity to introduce myself and familiarize you with our company. We have been in business on Maui since 2001. We started as a two-man crew and over the years have grown to multiple crews capable of handling residential work as well as major hotel renovations and new builds. Below is a brief list of projects we have completed reflecting both standard and specialty flooring. 505 Front Street: 8,700 yards carpet tile installation 8,300 feet luxury vinyl plank installation 4,000 square feet vinyl composition tile 6,500 linear feet cove base installation Honua Kai, Phase 2 North Enclave: 28,000 yards room carpet 9,000 yards corridor carpet with custom border installation 10,000 square feet vinyl composition tile 4,000 linear feet cove base installation Kahana Falls: 70 rooms carpet installation – 3,000 yards carpet Custom manufactured carpet base in house – 3,000 linear feet Kaanapali Ocean Resorts: 12,000 yards carpet installation Kea Lani Ballroom: Custom carpet installation in main Ballroom 1,200 yards double glue installation Kea Lani Keiki Club: 200 yards of Forbo flooring with custom pattern and heat welded seams Tasty Crust: Major floor renovation using self leveler with 150 yards of hardgoods vinyl and heat welded seams Grand Wailea Resort: Spa and Fitness renovation including removal of sports flooring, installation of 3,000 square feet rubber flooring with custom borders In addition to these larger projects, we simultaneously maintain our residential accounts. Large or small projects, we are able to handle any job. Our facility can also store project materials until they are ready for installation along with having several choices of in-stock padding. Given the opportunity to earn your business, I am sure we will exceed your expectations.
Mahalo for your time,
David Daunhauer President
[email protected]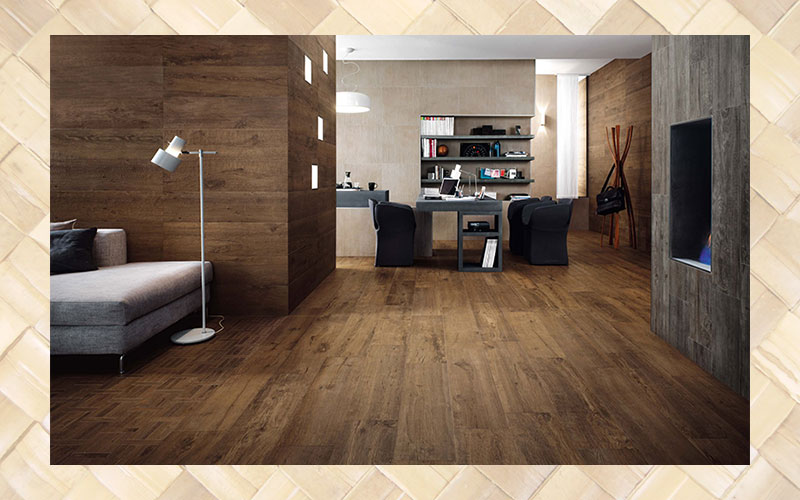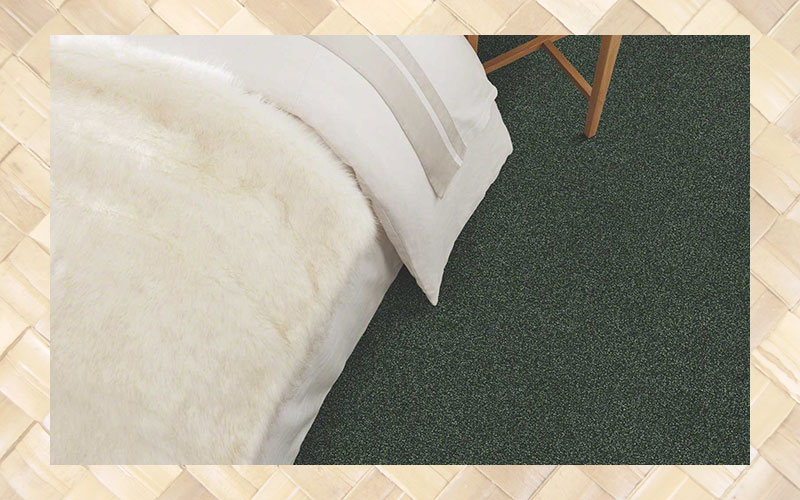 Free Measurements / Estimates
Let us help you with all your flooring needs with our quality products and professional services.